[BELUKU]
cars software hardware and more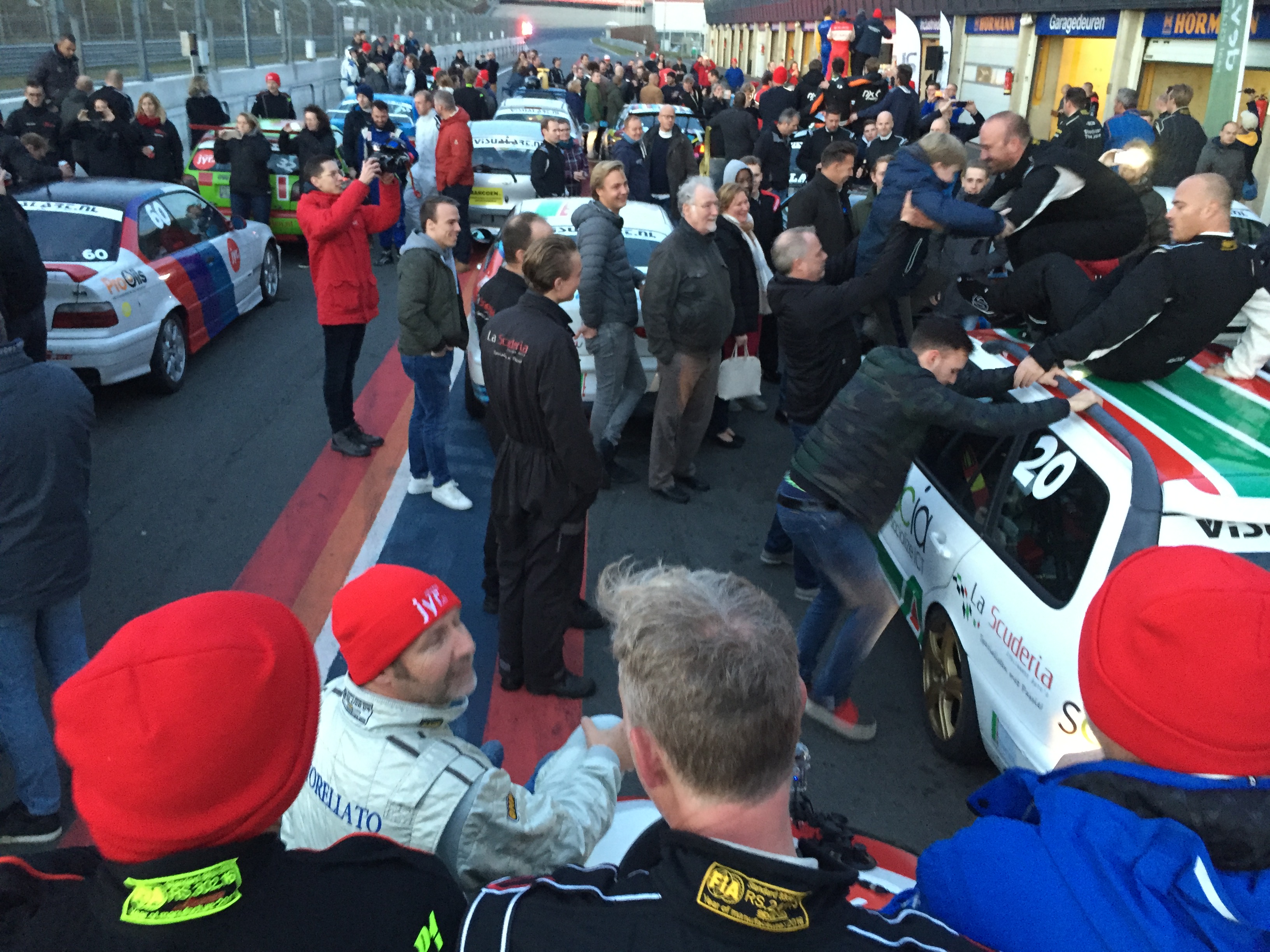 Junkyardrace
Volgas racen op Circuit Zandvoort, zónder racelicentie of enorme budgetten maar mét spektakel, veel lol en een auto van maximaal 500 euro. Dát is de Junkyardrace. Op vrijdag 19 april kun je de teams in actie zien, en dat is een absolute aanrader. Tijdens de endurance race is spektakel gegarandeerd, want de enthousiaste teams gaan vaak voluit voor urenlang raceplezier. Op de racedag beginnen de tests om half elf, de Junkyardrace zelf gaat rond 12 uur van start en om zes uur 's avonds valt de finishvlag.
Trackday Ford Puma RS
The poor man 's Lotus Elise
Ford Puma Trackday Car
This Puma started life as a bog standard grey 1.7 Bought whilst working on another Puma. Came with lots of stuff Decided to turn it into a race ready (fia spec) trackday car. Could not have been done without the help of our friends at Garage Total Care.
List of modifications
FIA Spec rolla cage
FIA Spec bucketseates and harnesses
Sierra Cosworth Brake callipers / 280 mm discs
Rear discbrakes conversion
Ford Racing Puma inlet and modeo throttle body
Ford Racing Puma spec cams
4-2-1 exhaust manifold
Remus rear silencer
AP Coilovers
Powerflex bushings
Rieger strut braces upper/lower and back
Hope to see you soon at the track
Click for gallery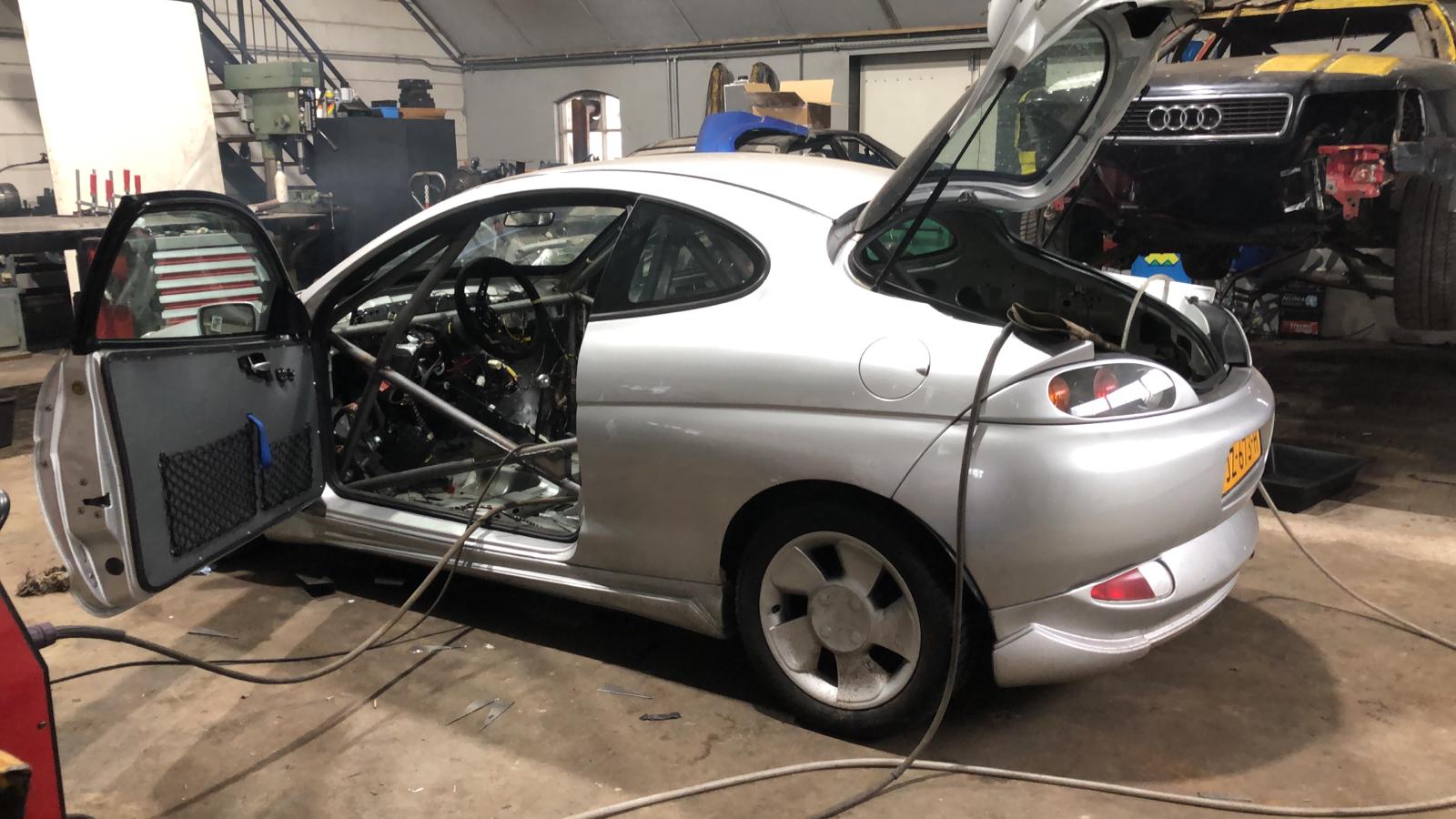 Citroen Xsara VTS (Junkyardracer/Trackday car)
Citroën Sport began competing in rallying with the Xsara Kit Car. Equipped with a 2L engine developing 280 hp more than 8 000 rpm, this car started competing in the French Rally Championship in 1998. At the wheel, Philippe Bugalski won drivers titles in 1998 and 1999, and Sébastien Loeb won the driver title in 2001.
This regular 2.0 Litre Xsara VTS Coupe was an Hommage to the that very car.
Unfortunaly it was crashed during a Junkyardrace. Currently rebuild.
Specs:
2.0 liter
163 hp
190 nm
1165 kg
Done by [BELUKU]:
FIA Spec Rollcage
FIA Spec (adjustable) seats
FIA Spec 6 point harness
Citroen hommage livery